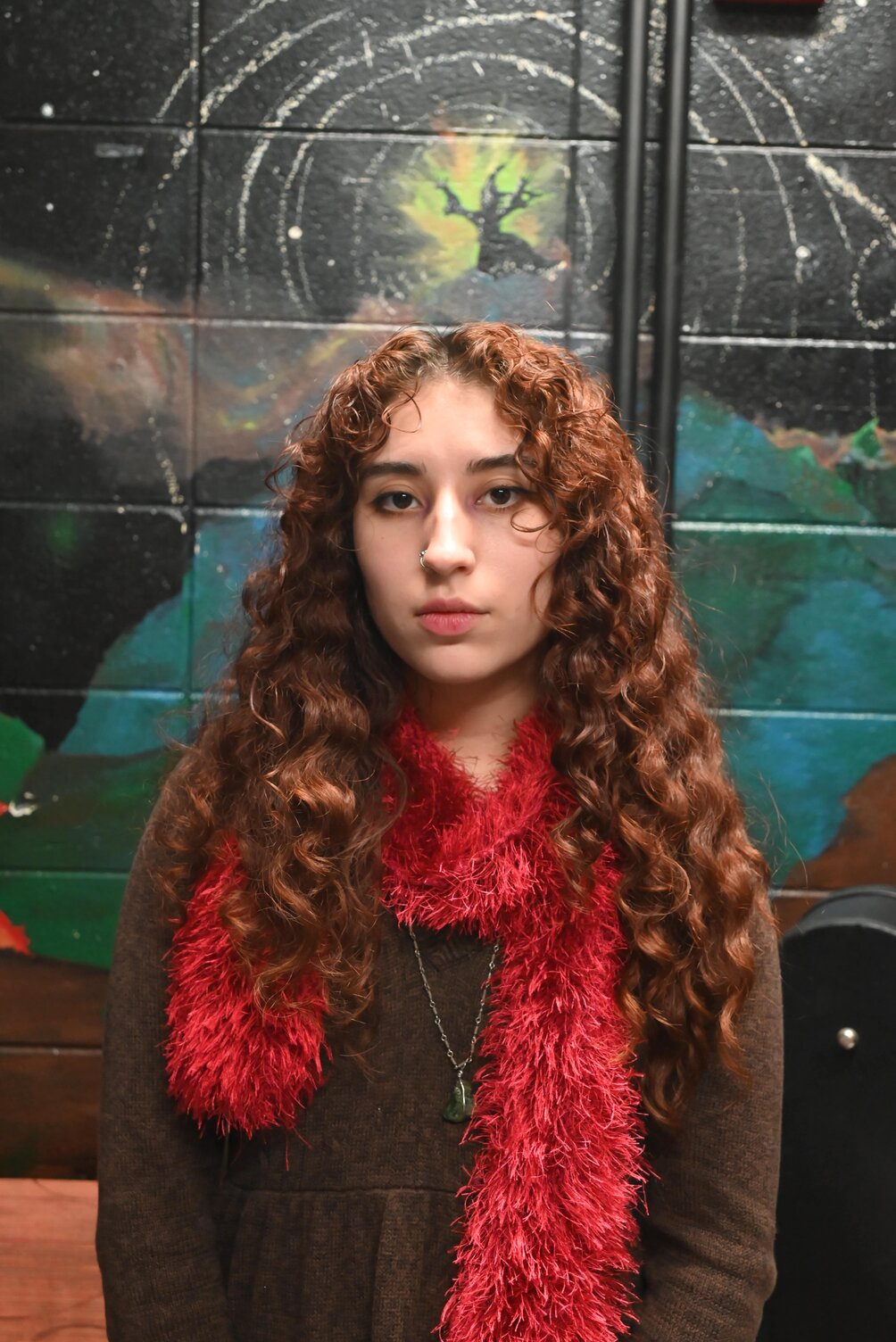 Clay Cofre (Editor In Chief)
Clay Cofre (They/He) is a junior here at NEIU. They love to read. They love to feel the things that others feel. They love to expose their true nature to other people through their writing, pick off the scales and reveal the flesh. Their topics of choice include the queer experience, and overall family dynamics.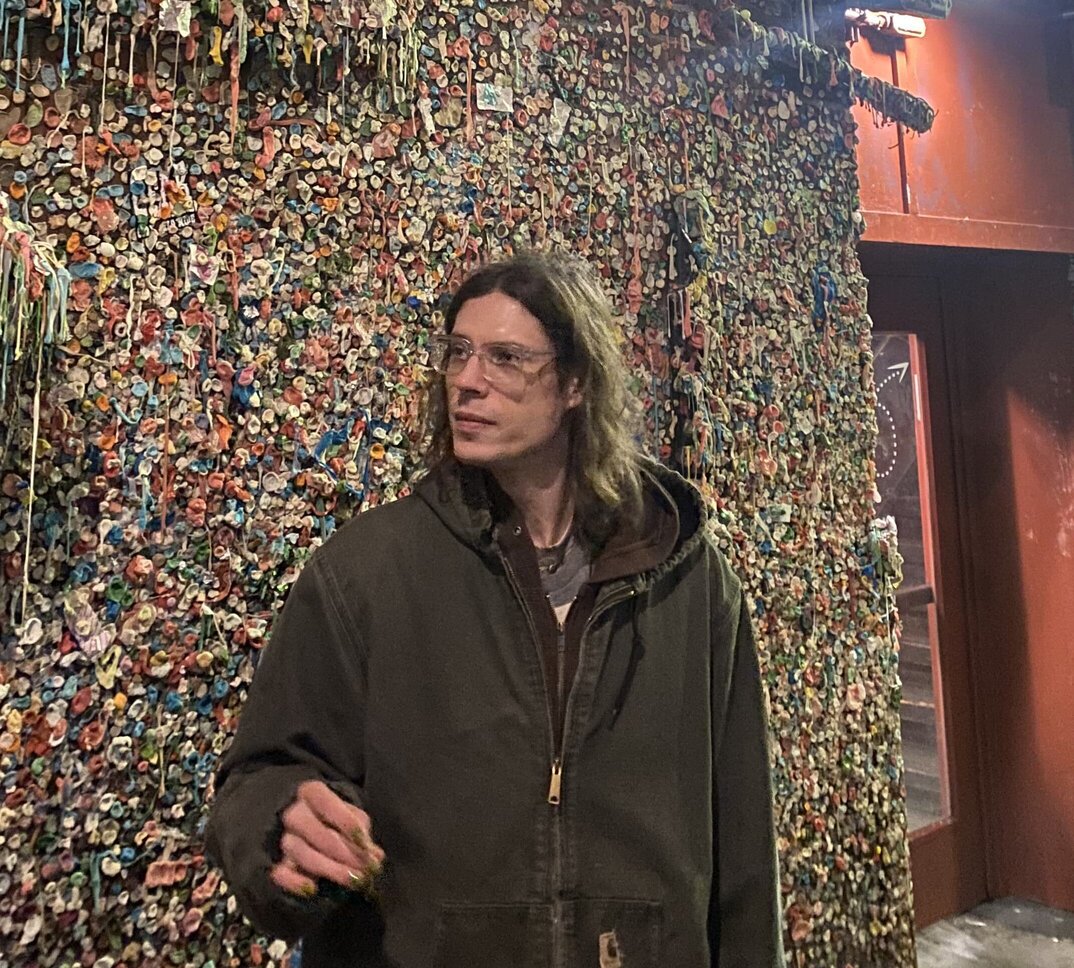 Phil Kostov (Managing Editor)
Phil Kostov (They/He) is a junior at NEIU whose writing deals with topics including apocalyptic messianism, logistical capitalism, exile, the desert, RV's, vertical file cabinets, friendship and robber barons.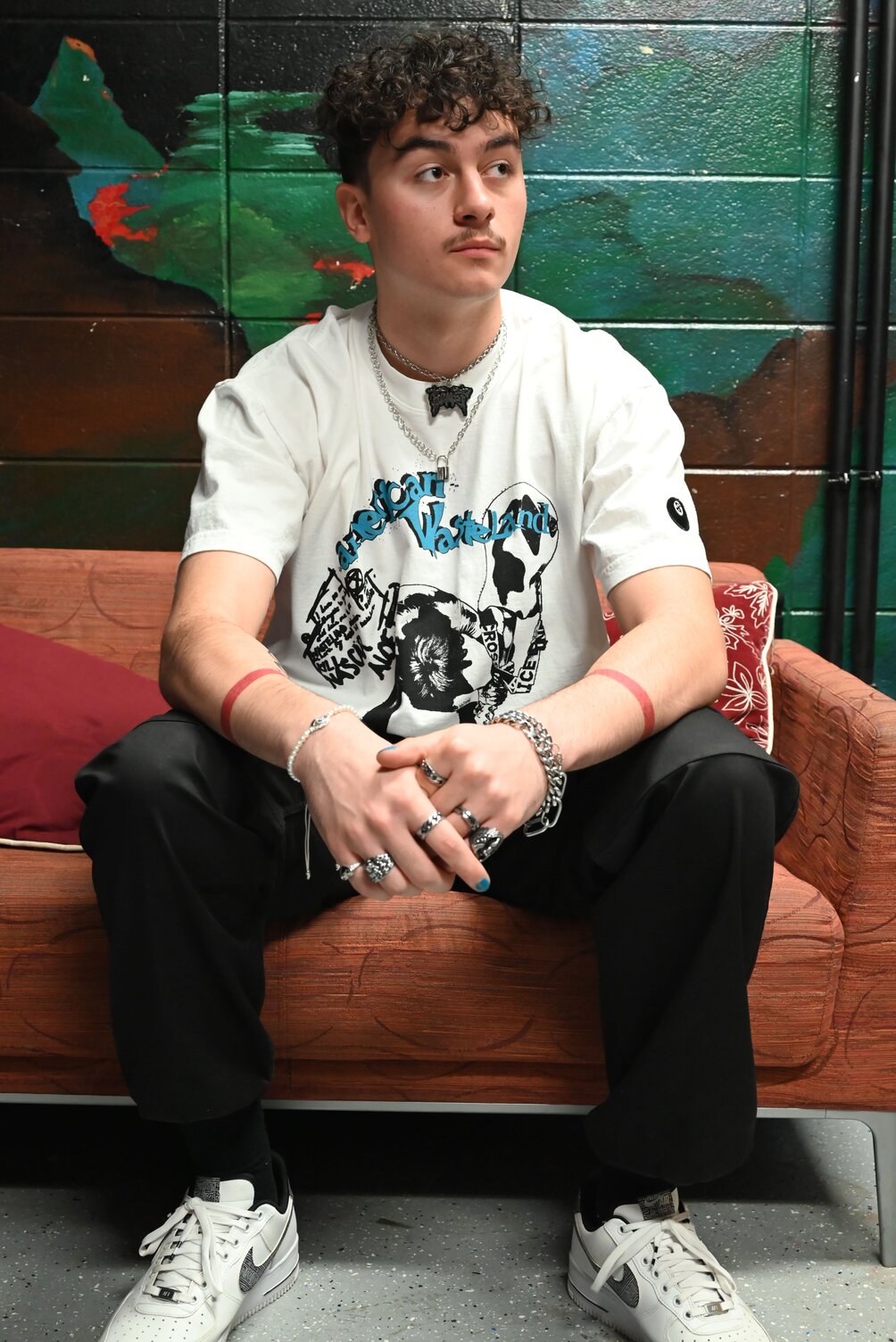 Xavier Morales-Greene (Section Editor)
Xavier (He/Him) is a writer for SEEDS and enjoys writing about existential concepts, while also tackling real-world issues within his writing. He is also the Editor-in-Chief for Que Ondee Sola, NEIU's Puerto Rican-centric political and creative journalism publication.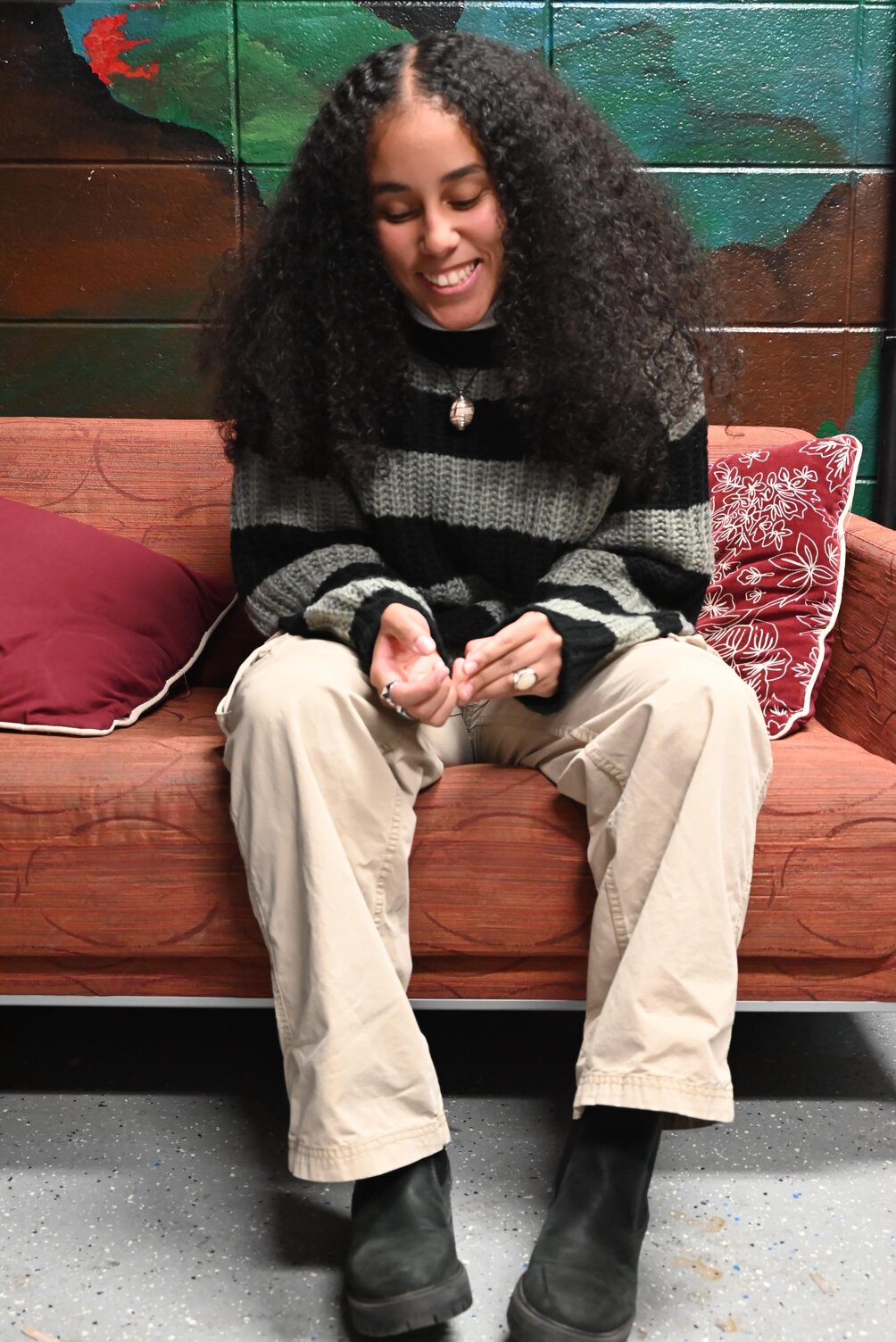 Thalia Piseaux (Section Editor)
Thalia Piseaux (any) is a freshman at NEIU, and loves to read and write!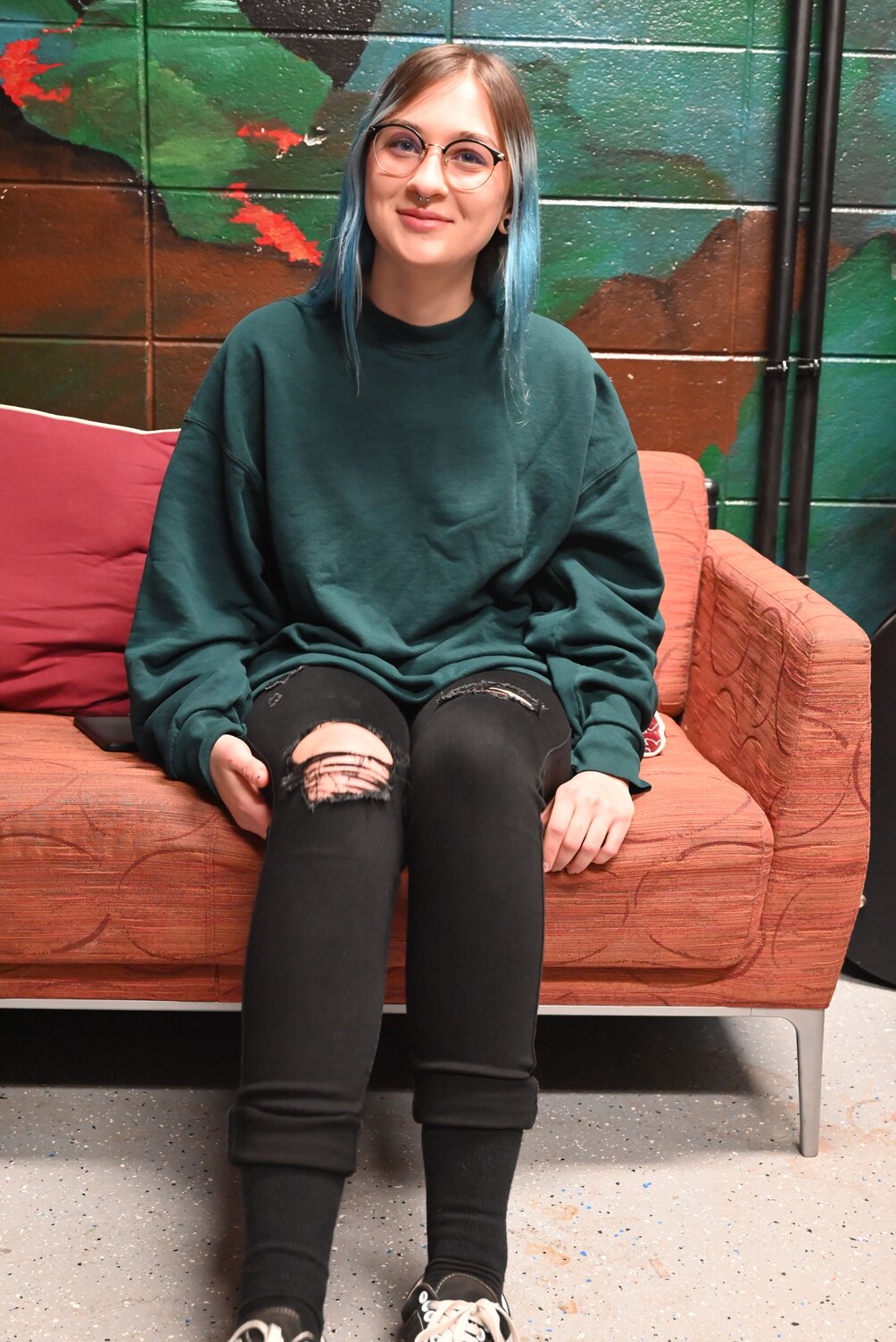 Indigo (Section Editor)
Indigo (She/They) is a senior at NEIU. They are a musician and writer who enjoys being somewhere green. They joined the poetry scene as a worldly observer, longing to verbalize the intangible mechanisms and truths of reality. They are driven by this yearning, and hope that readers can harvest their findings and seek out their own veils to lift.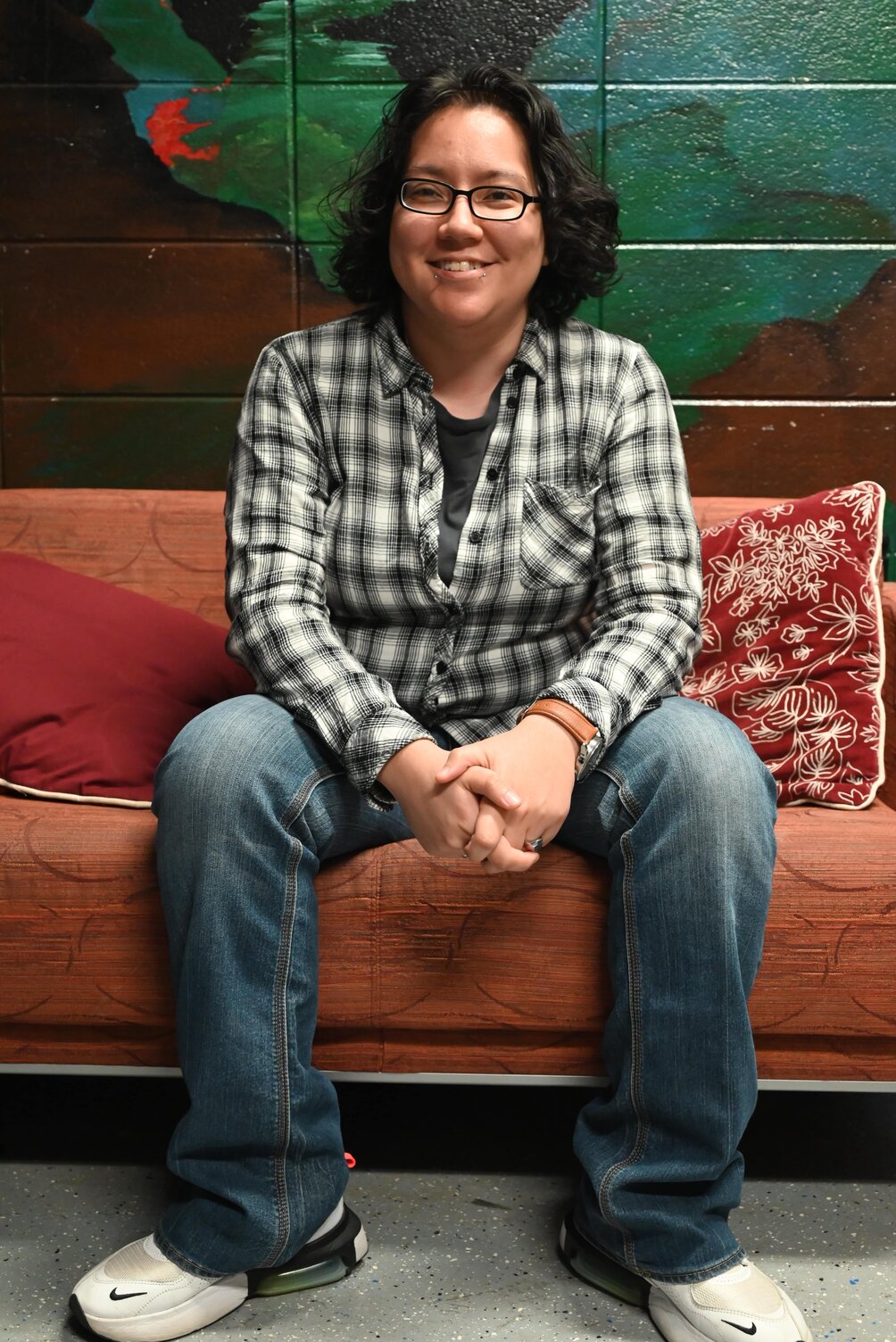 Jasmine D. Rodriguez (Section Editor)
Jasmine D. Rodriguez (She/Her) is a transfer student from Harry S. Truman College, and a junior majoring in English at NEIU. She is a copy editor at NEIU's campus newspaper, The Independent. During her weekend, she dedicates her time to her family and friends.